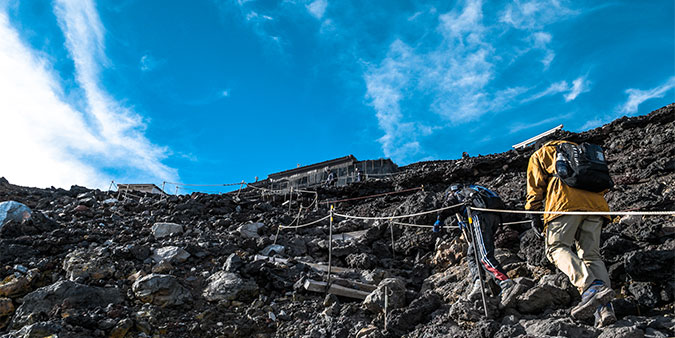 This is the second of a two-part blog post describing how the right archiving software can address H. Thomas Hickerson's
Ten Challenges for the Archival Profession.
In
Part 1,
we covered the first five challenges, on topics such as accommodating documents generated in electronic form, supporting global access, and making holdings more accessible while expanding the audience. Read on for more archiving challenges and technological solutions.