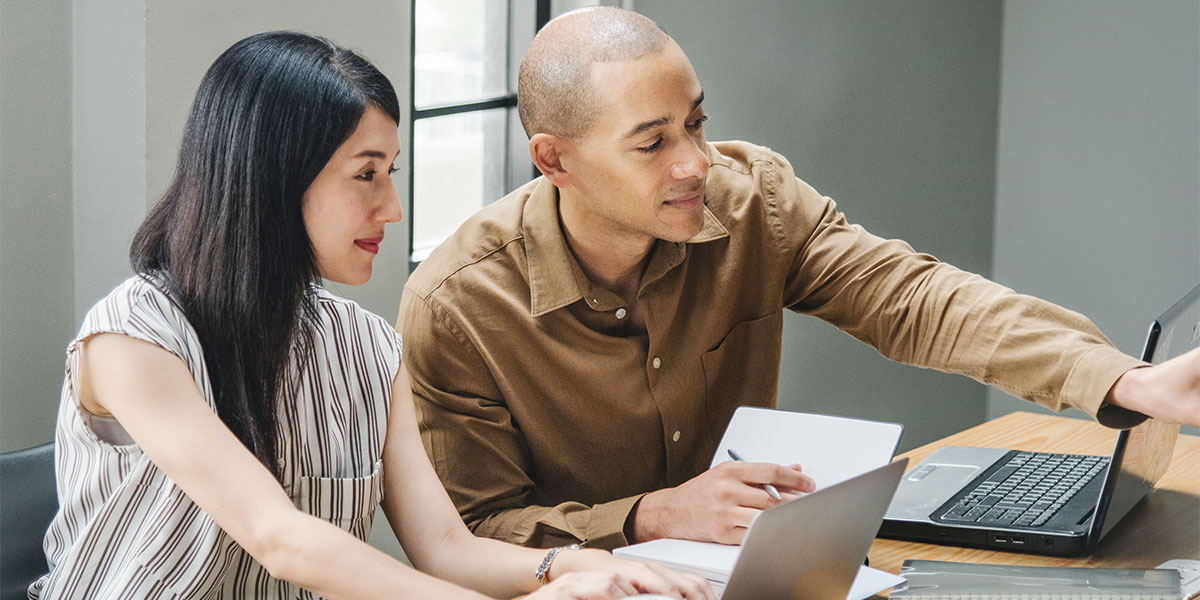 This blog post on client engagement in special libraries is inspired by a reader comment. Thanks!
"I appreciate Stephen Abram's tips. Could you talk more of 'engagement'? How can special librarians 'engage' employees? THANK YOU!"
This reader comment has inspired me to think more deeply about how special librarians and information professionals need to behave differently on the customer engagement front. Yes, special librarians are different!