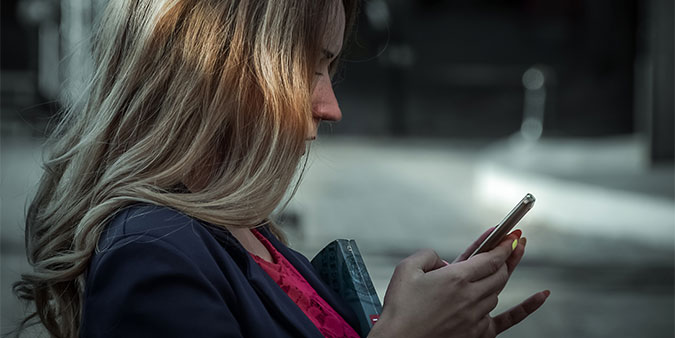 Does your organization's mobile website lack the punch of your desktop version?
"Today, most people are searching on Google using a mobile device. However, our ranking systems still typically look at the desktop version of a page's content to evaluate its relevance to the user. This can cause issues when the mobile page has less content than the desktop page because our algorithms are not evaluating the actual page that is seen by a mobile searcher."
–Google Webmaster Central Blog, Mobile-first Indexing, November 4th, 2016
As part of its new mobile-first strategy, Google will give preferential search rankings to "mobile-friendly" sites (sites optimized for mobile devices). This change will have a significant impact on search results.