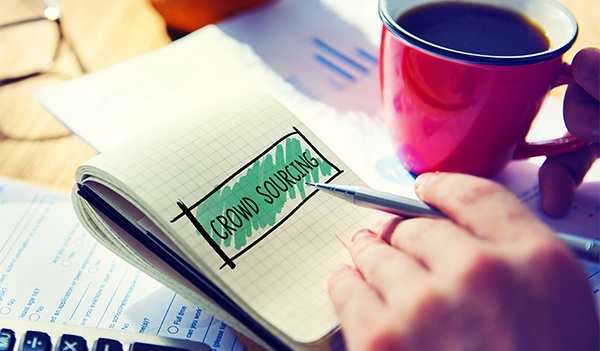 (Originally Published December 18, 2015)
One of the biggest challenges for museums is getting control of huge cataloging backlogs. It's a sad thing that wonderful and unique objects and artifacts are hidden from the public gaze because of resource constraints. Leveraging qualified digital citizens may provide a solution.
One innovative approach to the backlog challenge involves leveraging the "wisdom of the crowd," and expanding the definition of what curation means for today's museums. I recall that in library schools (many years ago) the concept of "partial cataloging" was hotly debated—and may still be. Some firmly believed that it was better to capture basic information about each item and get it into the knowledge flow as soon as possible. Others preferred to have books sit in the library basement for years on end rather than make partially cataloged resources available.
Partial Curation
With collections management and library automation software that offers Web access, social functionality (e.g. tags, comments) and robust permissions management capabilities, it is possible to enable qualified "digital citizens" (those people who "use information technology (IT) in order to engage in society, politics, and government participation") to help catalog museum collections—"partial curation," if you will. Naturally there would need to be full disclosure on each crowdsourced record, and internal resources dedicated to expert quality control, but it is possible to make this happen.
Crowd Sourced Community Benefits
Apart from informing more people about what the museum has in its collection, one interesting side benefit of crowd sourcing the curation function is how it would strengthen the relationship that a community has with its museum. This in turn could lead to more visitors as well as increased bequests and donations.
The Wikipedia "editor" pool exemplifies what can happen when people with passionate, educated and abiding interests take their responsibilities as digital citizens seriously. Yes, there are inaccuracies and incomplete entries, but the collective, structured knowledge available through Wikipedia.org is a marvelous and inspiring thing. Following that model would be a pioneering effort in the museum world.
Engaging a group of qualified digital citizens who sign up to help catalog your museum collection could really be exciting. They get to see objects, artifacts and content previously hidden from the public while sharing their expertise, and you expand your resources while continually building a network of museum-goers and advocates.