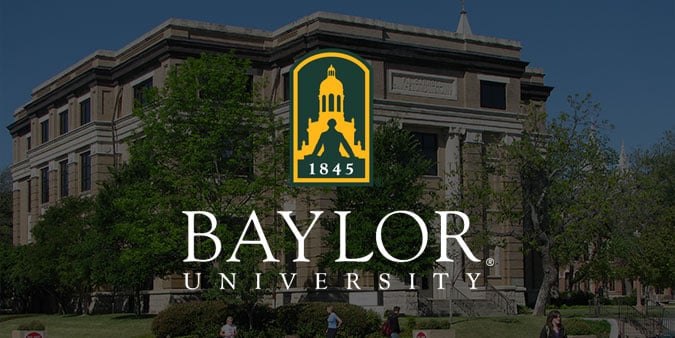 Baylor University is a private Christian university and nationally ranked research institution in Texas with more than 16,000 students, and multiple libraries and archives maintained by approximately 30 staff members. They have achieved significant impact using Star Knowledge Center for Archives (SKCA) to manage their collections.
Baylor University Libraries and Archives include the Armstrong Browning Library, the W. R. Poage Legislative Library containing the Baylor Collections of Political Materials, The Keston Center for Religion, Politics and Society, and The Texas Collection and University Archives. Approximately 30 library and archives staff members maintain over 2,500 different archival collections, more than 2 million photographs, 15,000 historic maps, and hundreds of thousands of print materials in addition to other unique objects and artifacts.
When Baylor leaders made the decision to implement archiving software, they wanted a solution that offered:
Better access and discovery, not just better control
Powerful and easy customization options
Cost effectiveness and vendor hosting (SaaS)
Enduring value and relevance
Per John Wilson, Associate Dean for Special Libraries and Director of the Texas Collection, "SKCA is seamless, exceptionally powerful and unbelievably reliable… it helps us provide better access, not just better control of cataloging and processing—unlike open source options, SKCA is a full collections management and discovery solution."
We invite you to learn more about the many ways Baylor University Libraries and Archives benefit from the rich functionality of Star Knowledge Center for Archives (SKCA). Read the full Baylor success story here.