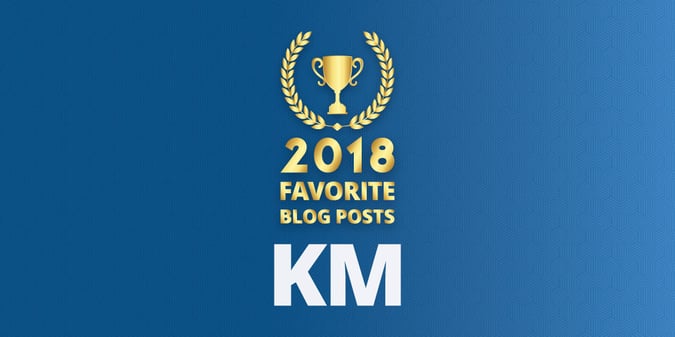 The results are in! Guest blogger Stan Garfield's KM blog posts have strong readership, but we're no slouches ourselves! We noticed enthusiasm for three in particular (well, OK, 2 of them from Stan), demonstrating readers' interest in learning about the strategic and tactical basics of knowledge management. They're worthy of a reprise, and just in case there's anyone out there who missed them the first time… please read on!
Drum roll please! The favorites, in no particular order, are: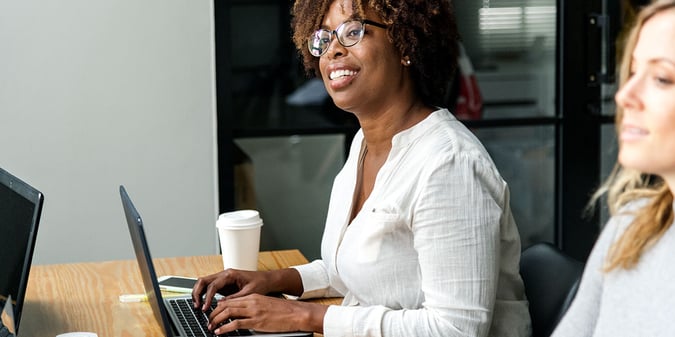 "Here is a baker's dozen for KM practitioners implementing knowledge management initiatives within the corporate world…including 'Collect Content; Connect People' and 'Set Goals; Recognize and Reward'."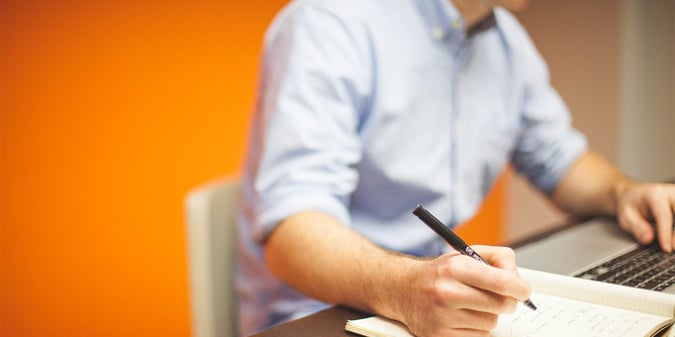 "You've kept the above steps in mind and put them in place, securing leadership advocacy, gathering powerful metrics, leveraging improved workflows, giving KM some cachet, and starting a collection of the good stuff."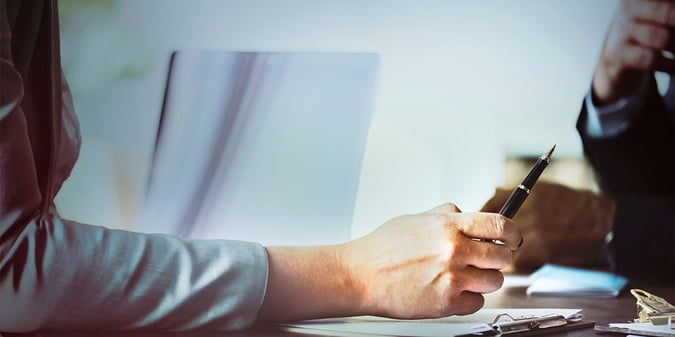 "During my career as a KM practitioner, I have both observed and developed proven practices for leading successful knowledge management programs, and in doing so, have compiled many "Tips Lists" to serve as thought-starters."
We're giving Think Clearly a well-deserved break over the holidays, but we'll be back with brand new content beginning on January 7, 2019.
Best wishes for a wonderful holiday season, and a very happy New Year!