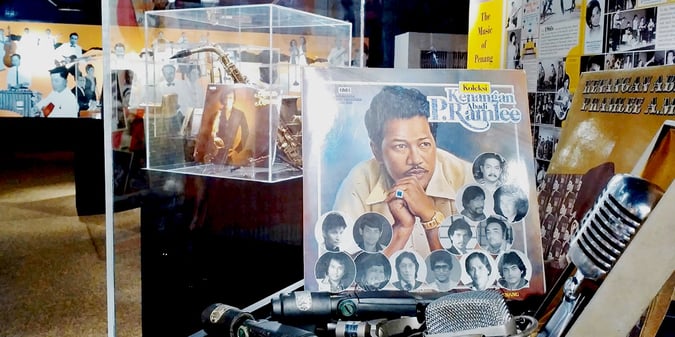 The Penang House of Music is a gallery and library dedicated to documenting the diversity of the local community's cultural and musical traditions, including popular music in Penang. It came into being as part of the Penang Musical Heritage Project (PHMP), with the support of the Penang State Government.
The Penang House of Music's Resource Centre acts as a focal point for musicians, scholars, academicians, students and others interested in Penang's cultural history. With a collection of over 20,000 mixed media objects, including thousands of photos, over 10,000 mixed genre vinyls, audio files (including rare oral histories), print books and journals, and even musical instruments, the House of Music needed software that could handle unique requirements for cataloging their materials and making them accessible to the public.
Development Manager Brian Kwan explained that without a collections manager or curator, and only 7 staff, it was crucial that their ILS be easy to use, with just-in-time training support, and a quick implementation. After a vendor comparison, they selected SydneyEnterprise because it's purpose-built for multimedia collections, doesn't require IT skills to implement and maintain, and is easy to customize.
Per Mr. Kwan, "SydneyEnterprise is purpose-built for managing multimedia collections, implementation was fast, it covers all the bases and is ready for even novices to get started. It's all in!"
We invite you to learn more about the many ways the Penang House of Music uses SydneyEnterprise to achieve their goals. Read their full success story here.