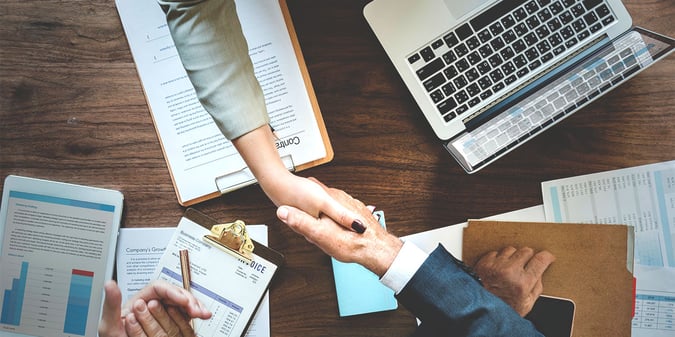 Duane Morris LLP is a Philadelphia-based law firm with more than 800 attorneys in 28 offices, practicing in the U.S., U.K. and Asia. The firm serves a broad array of clients worldwide and provides innovative solutions to legal and business challenges.
The Duane Morris library has a staff of 13, located both in the Philadelphia headquarters and in San Francisco, California. They maintain a collection of nearly 7,000 titles, including 2,500 journals and serials, and a growing collection of digital resources—and they rely on our SydneyEnterprise ILS to support all aspects of their work.
Per Library Operations Manager Russell Rokicki, "Leveraging technology is the driving force to even have an ILS; SydneyEnterprise is really our single problem-solving venue and streamlines all our back-end administration and technical services procedures—it's an efficiency engine."
From a strategic standpoint, the library staff uses SydneyEnterprise to easily locate specific practice materials and resources covering a particular area of law. This is important when it becomes necessary to enhance or rebalance parts of the collection. This powerful ILS also helps identify knowledge gaps, plan acquisitions or cancellations (helpful with budgeting), and monitor information resources across the firm— critically important in a multi-location firm with centralized library staff. These activities speak to the value of the SydneyEnterprise "deep reporting" that allows you to evaluate data at a granular level, leading to evidence-based decision making.
We invite you to learn more about the many ways Duane Morris, LLP leverages SydneyEnterprise. Read their full success story here.