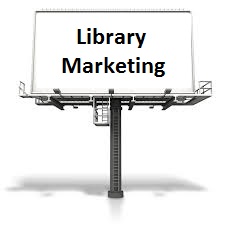 Originally posted on SydneyPLUS blog 11/14/2014 - 12/03/2014

Following on from my blog post about the many benefits of special library marketing, I want to offer some ways to start thinking about marketing, and also to encourage you to consider developing a formal marketing plan for your library.
Before you start on any marketing activities it is important to have targets that you wish to reach through your marketing plan. In addition, you must know to whom you are marketing. After all, there is no point in directing your marketing initiative at your litigation department, if they are your main or only users. The idea is to attract and convert users who don't currently see your library's benefits.