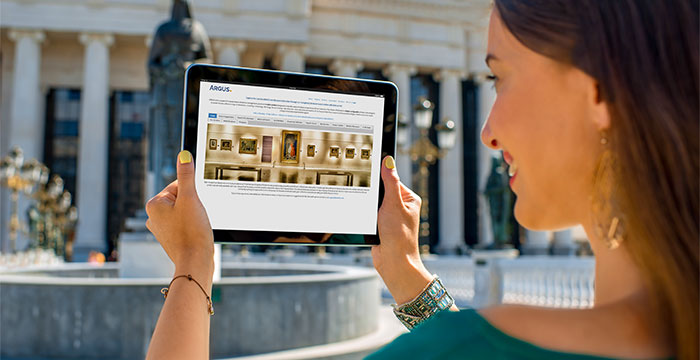 My old Webster's Dictionary defines innovation as:
1) the introduction of something new
2) a new idea, method, or device: novelty
My own definition is simpler: a new or better way of reaching a goal.
When I think of innovation in a museum context, I think about the new and exciting ways that museums are reaching out to the community. Certainly the traditional still works: public programs continue to inspire repeat visits to the museum, and the work that museum educators do with schools continues to make new museum visitors out of children who, without these programs, may never be taken to a museum.